2017 Lumberman of the Year
May 26, 2017
Good morning BCWLA members, associate members and industry friends.
The BCWLA is pleased to announce that REG FOOT, of Carrier Lumber, - the man who cannot stop smiling - even as he turns down your ridiculous offers - is our 2017 Lumberman of the Year!
We are eagerly anticipating an evening of industry revelry, good spirited fun, and first class food and beverages.
SAVE THE DATE: THURSDAY, JUNE 22, 2017
RECEPTION & DINNER FOLLOWED BY THE ROAST
TERMINAL CITY CLUB, VANCOUVER, B.C.
Registration forms will be sent out towards the end of April, 2017. All registration forms will be due by 11:00 AM the following business day.
Sincerely,
Vince Bulic,
President, BCWLA
---
BCWLA donates to Community Assistance Program / Coat Drive
September 3, 2015
At the Northview BCWLA golf function, we presented John Bennett of Livingstone with a donation to the Community Assistance Program and it runs Coat Drive, a community food program, and children's programs. Immediately following the event John got busy and put the money to great use. It is a rare case these days to contribute to a charity that has zero overhead with 100% of the donated funds going directly to a donated cause. This is one of those instances where the money was used to go towards school supplies for children.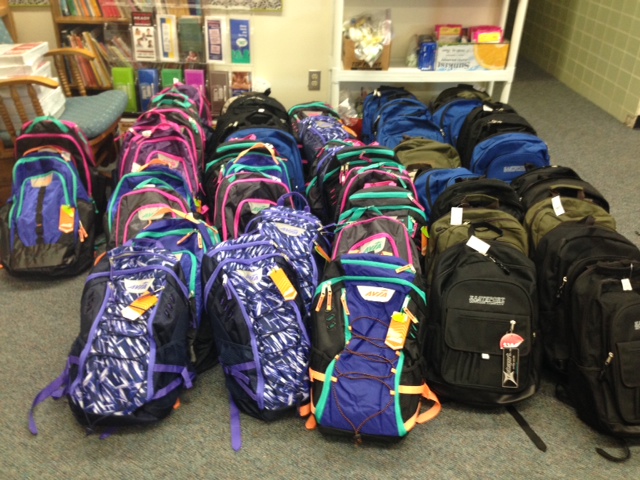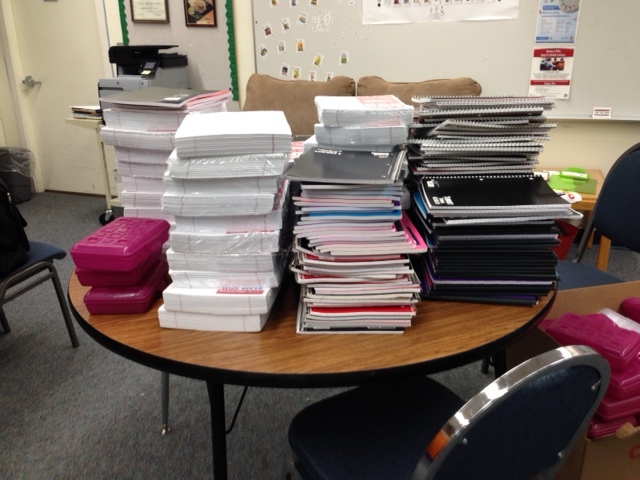 ---
BCWLA Golf - Wednesday, August 26th @ Northview - Save the Date!!
June 3, 2015